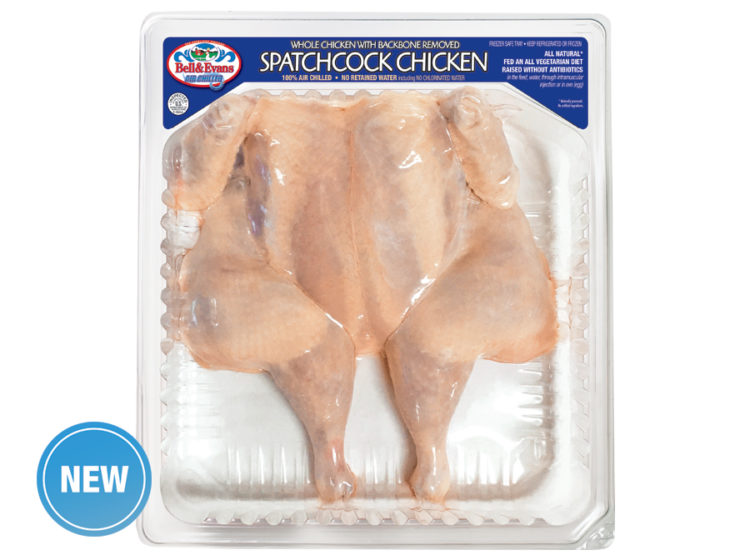 Spatchcock Chicken – NEW
Spatchcock.  The cut every chef and grillmaster has been waiting for.  Our Premium Spatchcock Chicken isn't just a whole, delicious chicken, split in half.  We take the backs out for you, so you don't have to pay for extra weight you won't use.
Featured in Bon Appetit Magazine's, "Bell & Evans Just Made All Our Spatchcocking Dreams Come True".
Check our Kitchen Blog to see what consumers are saying about Spatchcock Chicken (spoiler alert: this is hilarious)
Featured Recipe
You may also like