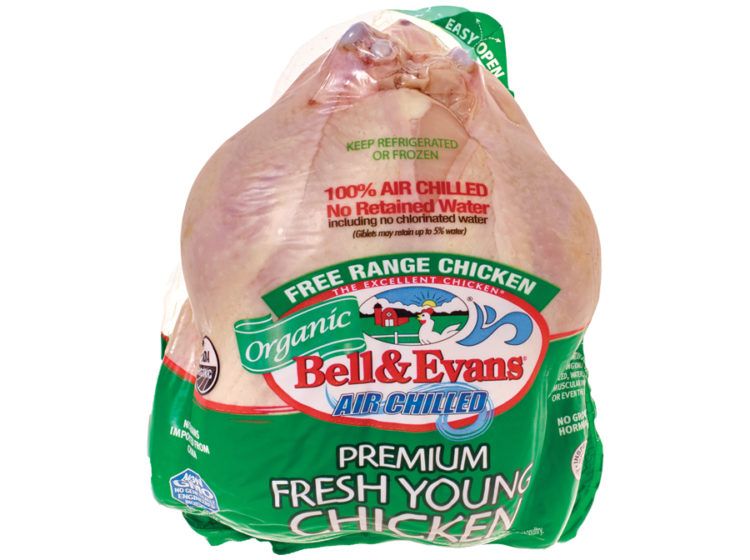 Whole Organic Chicken
Delicious and juicy, Bell & Evans premium organic chicken is flavorful and nutritious. Our 100% Air Chilled method ensures the chicken's natural juices are not diluted with chlorinated water.
for Thawed/Fresh Birds:
Roast at 350°F for 20 minutes per lb.
Roast at 425°F for 15 minutes per lb.
NOTE: Every oven varies.  These are guidelines only.
Be sure to cook to an internal temperature of 165°F at the thickest part of the breast.
Featured Recipe
You may also like