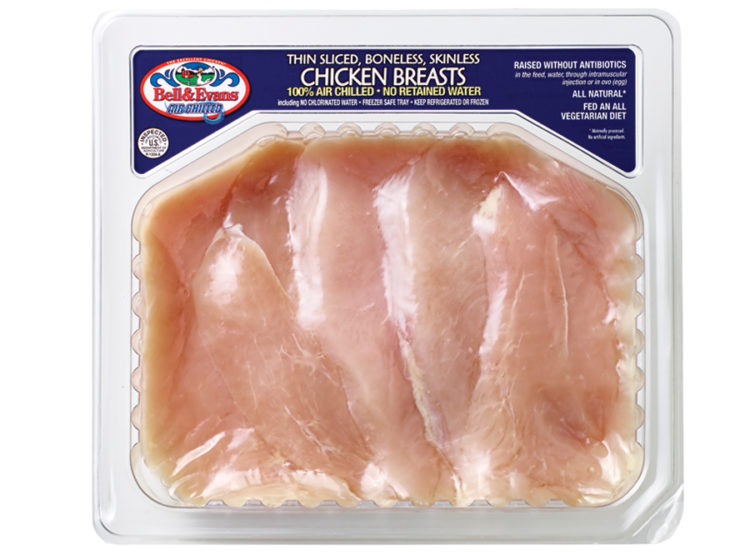 Thin Sliced Boneless, Skinless Breasts
These thin sliced boneless, skinless chicken breasts cook as fast as our full chicken breasts and have just as much flavor.
No Hormones
This product is free from artificial growth hormones.

No Junk
This product is made with no fillers, no preservatives and no artificial flavors—in other words, no junk.