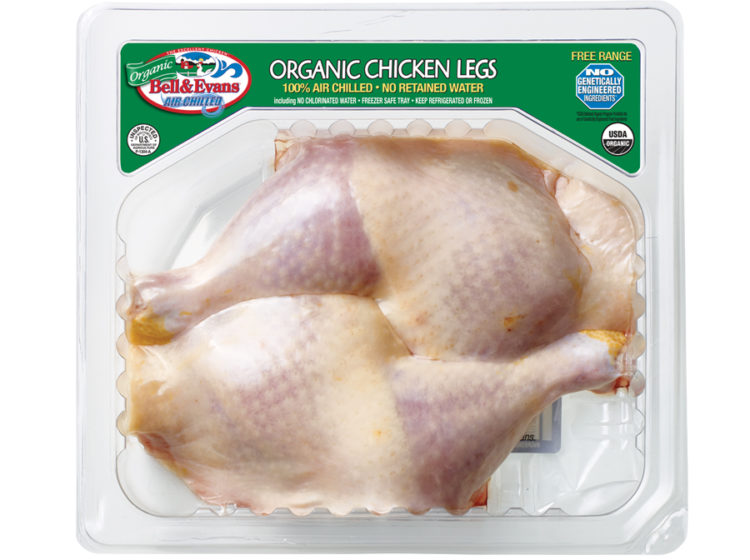 Organic Whole Chicken Legs
Organic whole chicken legs, with their moist, succulent dark meat, are ideal for many cooking methods.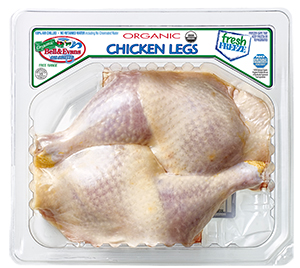 This item is also available at select retailers in Fresh Freeze. Our Fresh Freeze® line of chicken is packed in our unique vacuum-sealed tray and fresh frozen to lock in its own natural flavor and juices for up to 12 months.
No Hormones
This product is free from artificial growth hormones.

No Junk
This product is made with no fillers, no preservatives and no artificial flavors—in other words, no junk.

Free Range
Featured Recipe
You may also like