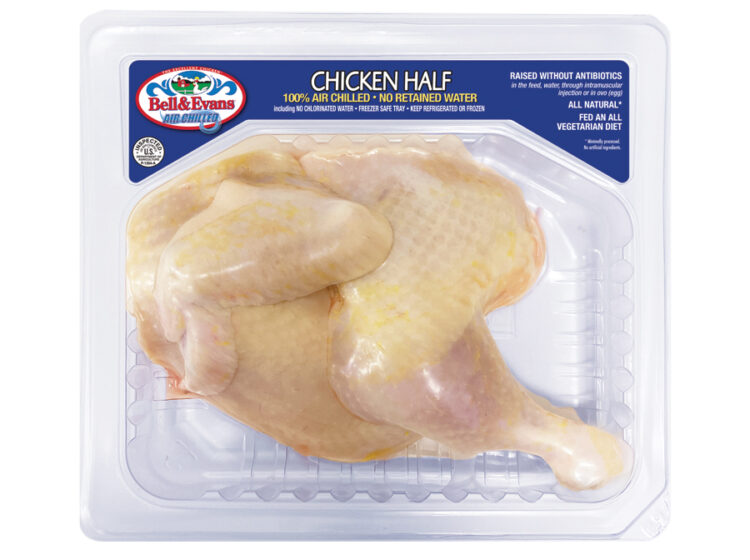 Half Chicken
The perfect cut for the grill, our Half Chicken, is now available at most Whole Foods… just in time for summer grilling!
No Hormones
This product is free from artificial growth hormones.

No Junk
This product is made with no fillers, no preservatives and no artificial flavors—in other words, no junk.
Featured Recipe
You may also like