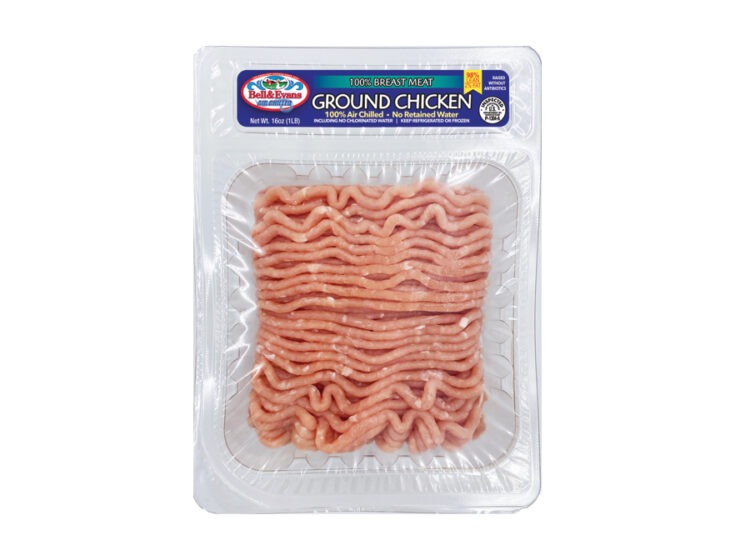 Ground Breast Meat
Made from 100% chicken breast meat, our ground chicken breast is perfect for meatloaf, burgers, meat sauces and chili. Our 100% Air Chilled method ensures it contains no added broth, no water and NO chlorine. Just 100% breast meat.
No Hormones
This product is free from artificial growth hormones.

No Junk
This product is made with no fillers, no preservatives and no artificial flavors—in other words, no junk.
Featured Recipe
You may also like