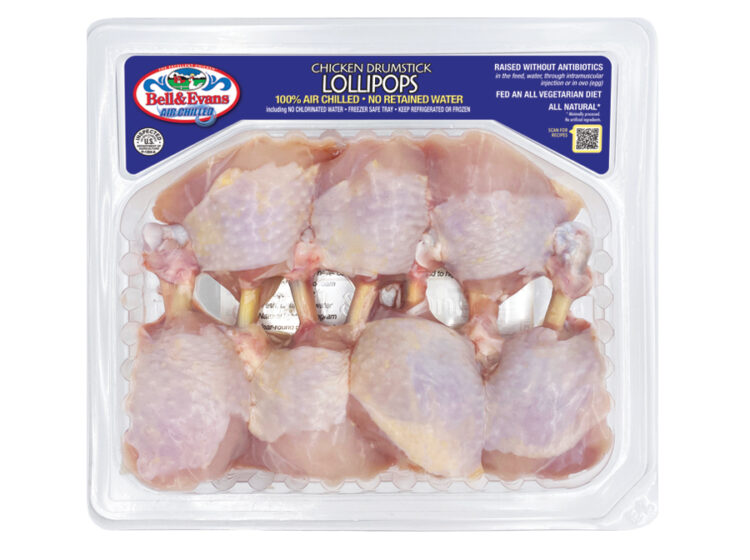 Drumstick Lollipops
Bell & Evans drumstick lollipops are 100% Air Chilled. This cut of meat is unique to Bell & Evans.  The dark meat of the leg is really the sweet spot: tender, juicy and delicious. The premium quality of the Lollipop cut, will class up your grilling game.
No Hormones
This product is free from artificial growth hormones.

No Junk
This product is made with no fillers, no preservatives and no artificial flavors—in other words, no junk.
Featured Recipe
You may also like