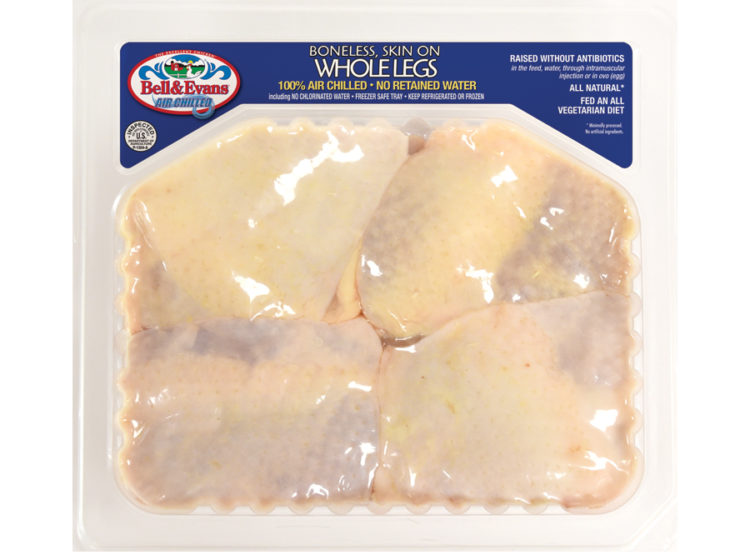 Boneless Skin-on Legs
The best cut of meat you never see at the grocery store, Boneless Skin-on Chicken LEGS!  This new cut of meat opens up many new opportunities for dark meat lovers.  Our Executive Chef Fred has a few ideas about how to use this unique cut of meat in the Blog below.
No Hormones
This product is free from artificial growth hormones.

No Junk
This product is made with no fillers, no preservatives and no artificial flavors—in other words, no junk.
Featured Recipe
You may also like