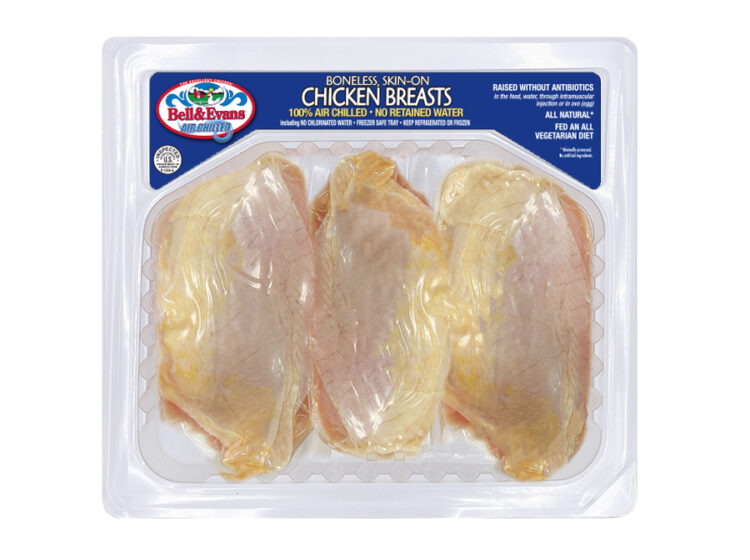 Boneless Skin-on Chicken Breasts
Boneless Skin-on Chicken Breasts are one of our newest cuts of poultry.  It is perfect for grilling season! The skin grills up nice and crispy, while keeping the meat tender and juicy. It is one of 8 products currently available in our Great on the Grill product set.
No Hormones
This product is free from artificial growth hormones.

No Junk
This product is made with no fillers, no preservatives and no artificial flavors—in other words, no junk.
Featured Recipe
You may also like