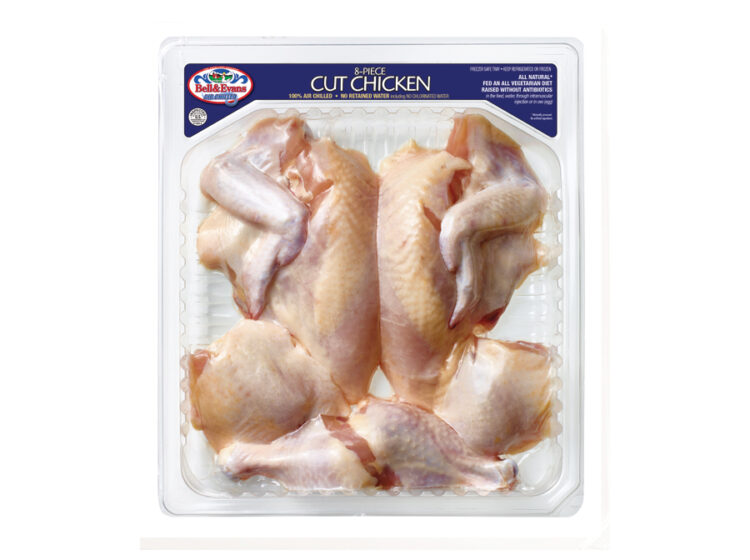 8 Piece Cut Chicken
So convenient!  A whole chicken already cut up into 8 pieces.  Ready for your favorite recipes like Roman Chicken, Chicken Stews and many other recipes!   As always, 100% Air Chilled, no preservatives, and no antibiotics.  Just a ton of flavor.
No Hormones
This product is free from artificial growth hormones.

No Junk
This product is made with no fillers, no preservatives and no artificial flavors—in other words, no junk.
Featured Recipe
You may also like