As a family of six, when we think about dinner, it's either an "all in" meal that requires a trip to the store or we whip up something in 20 minutes using ingredients we already have on hand. Many nights, between practices and appointments, it's a quick meal for the win. I'm sure most people can relate! I want to share a couple recipe ideas my family loves that might fit into your busy life as well.
Taco Seasoned Ground Chicken Ideas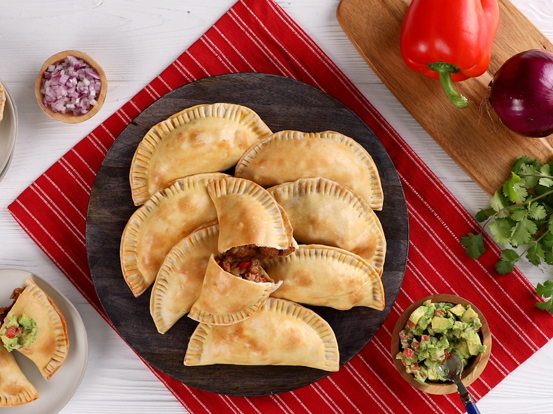 The myriad of dishes that can be made with Bell & Evans Pre-seasoned Ground Chicken Tacos de México is only limited by imagination. I have made traditional tacos, walking tacos, taco-seasoned meatloaf, quesadillas, taco-seasoned sliders, and chili, to name a few.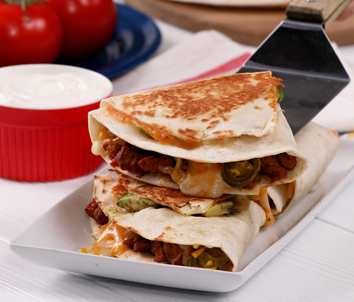 But one of my NEW favorite go-to meals is the new tortilla hack that has been all over social media. We started making it with tortilla chips, but we have used Doritos and even hot Cheetos most recently, requested by my youngest son.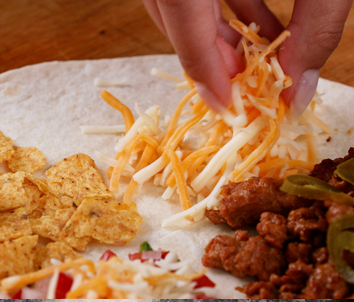 While I prefer cheddar cheese, it can be made with whatever shredded cheese you have! Don't like avocado or black beans? No problem, don't put them in. Extra pico de gallo? Sure! I love them because they can be a snack or a meal and are easily customizable to whatever you and your family like.
Pre-Seasoned Ground Chicken – Herbs D'Italia
When we have slightly more time to prepare a meal and eat as a family, I usually lean towards something seasonal. Now that the weather has cooled off, I have been making some one-pot meals. Bell & Evans Pre-Seasoned Ground Chicken Herbs D'Italia is extremely versatile also.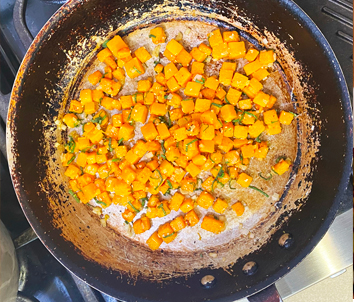 We have made soups, stuffed peppers, lasagna, meatballs, burgers, meatloaf, flatbread pizza, lettuce wraps and more with this awesome product. Recently, I was craving butternut squash, so I created this seasonal dish made with pasta that is fantastic, even as leftovers! I use rigatoni, but orecchiette, mafaldini, or any other shaped pasta that holds extra sauce is great! My whole family really enjoyed this recipe.