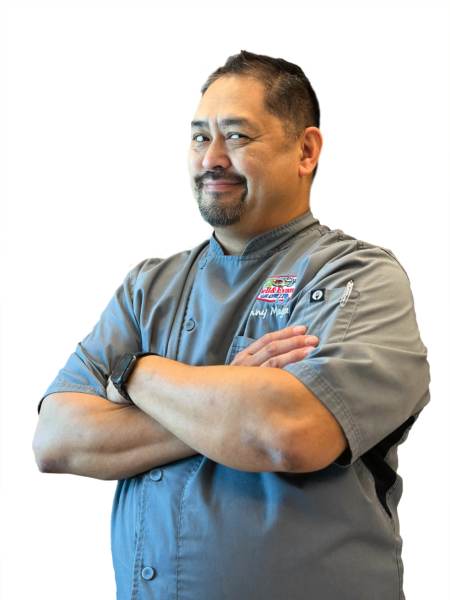 Kenny Magana has a passion for food and fatherhood – and is accomplished in both. After studying math and chemistry in college, he turned his focused culinary arts and cultivated an impressive career as a chef and patisserie in Las Vegas, Working for celebrity chef Wolfgang Puck, competing on the Food Network. Magana has called Exeter Township home since 2013 and is now working as Culinary Director for Bell & Evans and spending as much time as possible making memories with his three young sons – William 13, Michael 12 and Andrew 10.
Traditional charcoal grills are great, but the newest hottest trend is cooking on a flat top. I've had one for some time now, and I have found it to be a very versatile piece of equipment.
There's practically nothing that you can do on a grill that you cannot do on a flat top. One of the coolest things that you can do is,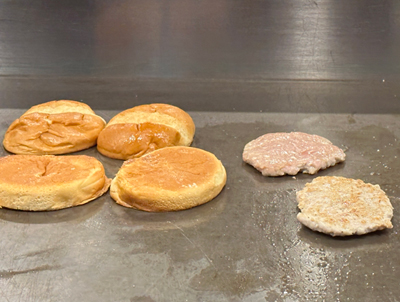 have very different temperatures across the whole flat. One can cook multiple items at the same time, for example: toasting buns, cooking burgers, as well as frying an egg all at the same time. How cool is that!!!
An added benefit to using a flat top is the ease of clean up, as opposed to a traditional charcoal grill. One of my favorite things to make on the flat top are smash burgers. They are so easy to make, and easy to scale up or scale down, no matter how many people you're entertaining.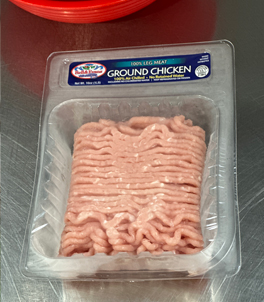 Our ground chicken makes a great canvas for creating a delicious Smashburger. You can customize it to your own needs or cravings. A great start is to take the ground chicken and simply season it with salt and pepper and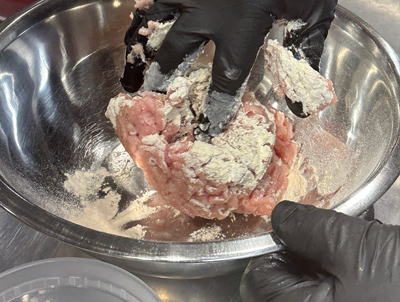 add some garlic powder and onion powder to it as well. This is the makings of a great burger, as is, or with some other additives, like chopped mushrooms, chopped onions or even some fresh herbs like chives or thyme to fancy it up.  Mix that all together in a bowl and it's ready for the grill.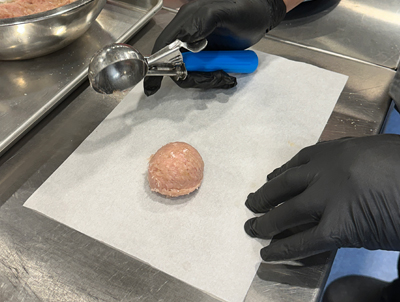 After it's mixed a great trick is to take a scoop (size will depend on how small or large you would like your finished burger) and scoop the ground chicken onto a piece of parchment paper then place another piece of parchment paper on top and literally smash it to how thick or thin you would like your burger to be. From here you can store them in your refrigerator until ready to cook.  When ready simply peel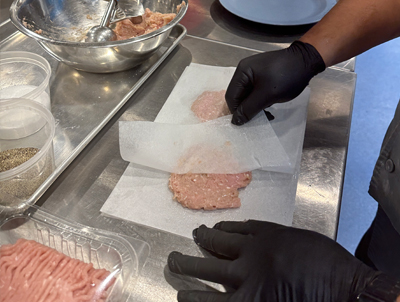 back the top layer of parchment and flip it onto your preheated flattop and peel back the other piece of parchment.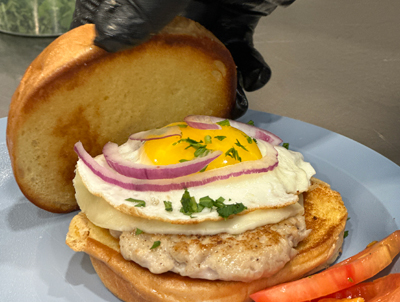 Cook just like a regular burger, cooking until an internal Temp of 165°F. Finish with a piece of cheese and place on top of your buttered toasted bun that was cooked at the same time, then place your fried egg on top of that. Serve with your favorite condiment and toppings and you have a smash burger worthy of the best backyard party or tailgate that you could want.   Bring on the grill season!!!
Featured Product
You may also like