6 Ways to Use Chicken Bone Broth
Bell & Evans Organic Chicken Bone Broth is an easy and delicious way to add flavor, protein, gelatin and vital micronutrients to your meals.  Here are some ways that you can easily incorporate bone broth into your diet.
1. Sipping and Infused Drinks
Bell & Evans Organic Chicken bone broth is a great source of protein and gelatin and can easily fit into any diet regiment, routine, or even just general consumption.  A high source of protein can provide satiety while consuming fewer calories.  Additionally, collagen and other fat soluble vitamins provide the body with amino acids, which are the building blocks of proteins and are known to support skin, hair, and nail health.
To add additional flavor and benefits, bone broth can be steeped with turmeric and/or ginger to add antioxidant and anti-inflammatory properties.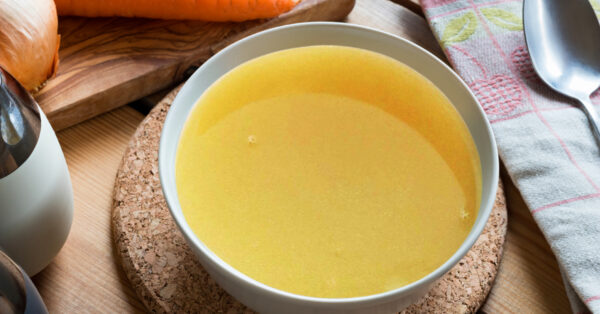 Learn More about our new Organic Chicken Bone Broth here.
2. Simplifying Soups
Our Organic Chicken Bone Broth makes soups more nutritious and hearty. Not to mention turning 2 hour soups into 30 minute meals.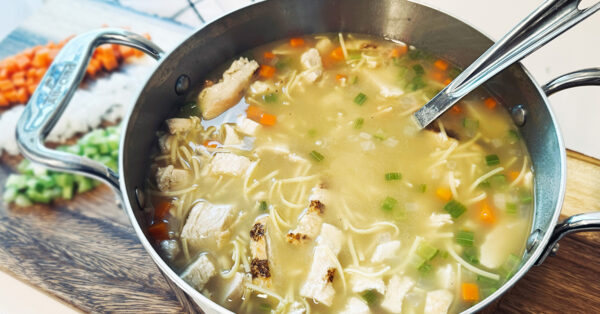 This Quick & Easy Chicken Noodle Soup can be ready in 20 minutes. Now that's easy!
3. Cooking Rice or Legumes
Using bone broth to cook rice or legumes not only increases the amount of protein and collagen in your meal, but also packs them with flavor which can reduce the amount of salt needed.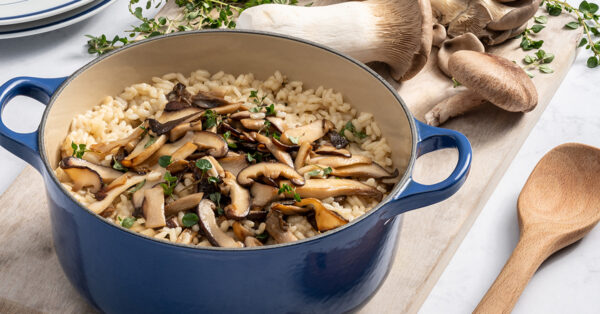 This Mushroom & Herb Risotto is a great example of a recipe that combines flavor and increased nutritional content by cooking the Arborio rice in our Organic Chicken Bone Broth.
4. Stews and Braising
Organic Chicken Bone Broth is a great foundation for all stews and braises, it also adds a tremendous amount of flavor.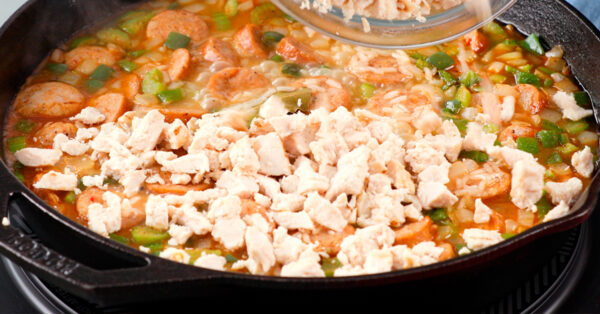 Watch our Recipe video of this nutritious version of our Cajun Chicken Jambalaya.
5. To Cook or Finish Vegetables
Make vegetables tender and flavorful by cooking them with Bell & Evans Organic Chicken Bone Broth or make root vegetables delicious, shiny and beautiful by using a splash of bone broth and a touch of butter or honey before serving.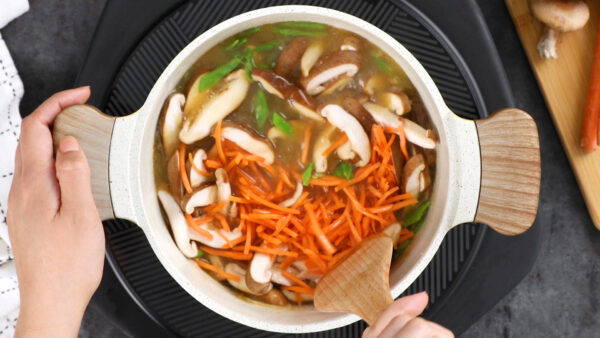 This shot is from our Sesame Chicken Noodle Bowl. A different but delicious take on comfort food.
6. The Most Amazing Sauces and Gravy
A very simple gravy can be made while roasting a whole chicken. Using the vegetables and spices from the chicken, add bone broth and a little flour to thicken.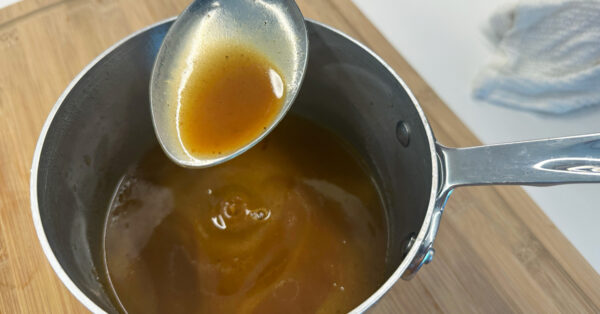 This works really well in any Roasted Chicken recipe. Here is our favorite.
Featured Product
You may also like