Have a question? See our FAQs. Searching for a product? Check our product locator. You can also get in touch by phone at 717-454-3561 or email ([email protected]).  Our Customer Service hours are 7:30 a.m. – 4:00 p.m. Monday through Friday.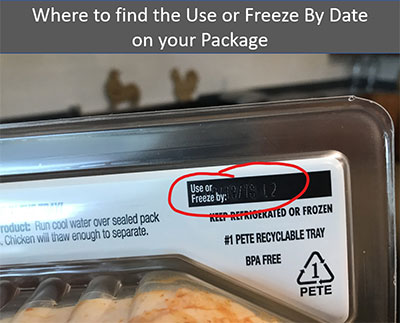 How can we help?
Contact Us Form
Thank you for your interest in Bell & Evans. We will process your request and be in touch soon.

Complaint Form
We apologize that you had a negative experience with Bell & Evans.  Please give us a bit of information below to help us quickly address the issue.  We will be in touch very soon.

Retailer Addition Request Form
Bell & Evans Corporate Office
520 Chestnut Hill Rd. (physical address)
P.O. Box 39 (mailing address)
Fredericksburg, PA 17026
(717) 865-6626
Bell & Evans  Retail Store Hours
154 West Main Street
Fredericksburg, PA 17026
(717) 865-1122
MON
Closed
TUE
8AM–6PM
WED
8AM–6PM
THURS
8AM–6PM
FRI
8AM–6PM
SAT
8AM–2PM
SUN
Closed
2972 US 22
Fredericksburg, PA  17026
(717) 865-1121
Bell & Evans Plant 2
2929 US 22
Fredericksburg, PA  17026
(717) 865-6626